By educators for educators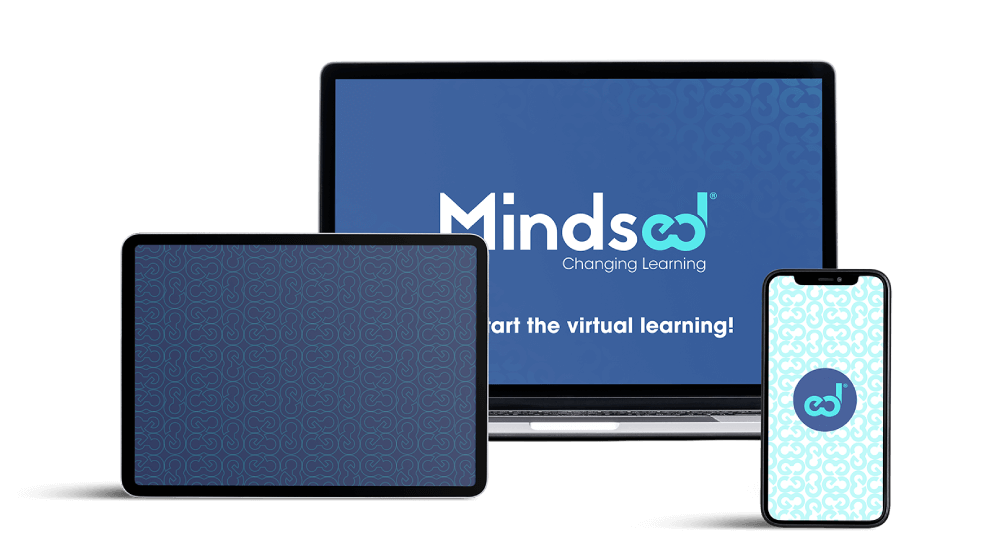 Mindsed designs and delivers the best digital learning courses by educators for educators in the training industry. Our brand was carefully designed to reflect the high quality of our products and the values we stand for.
We pretty much live and breath Mindsed and we strive to keep the brand's appearance consistent.
The logo can only be used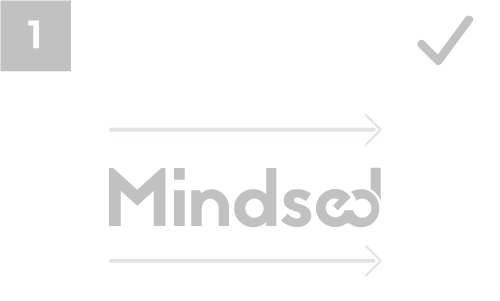 With its original orientation.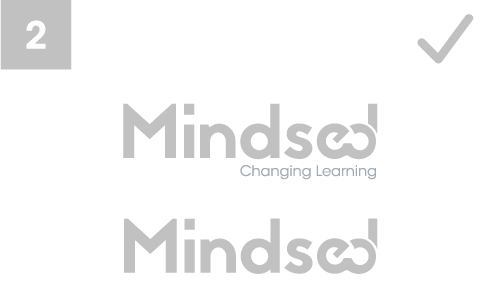 With and without a tagline.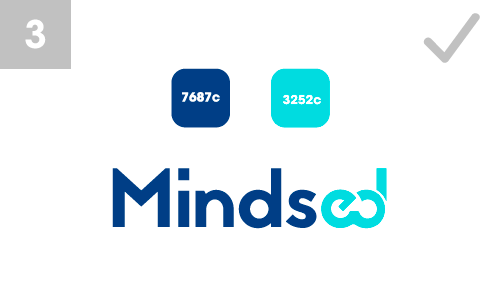 With its original colors such as Pantone. If you are limited on color, black and white and grey versions are available as well.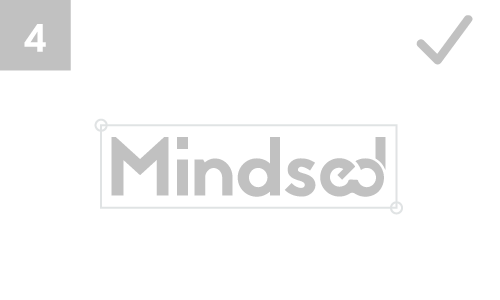 Without reconfiguring or changing the size or placement of any logo elements.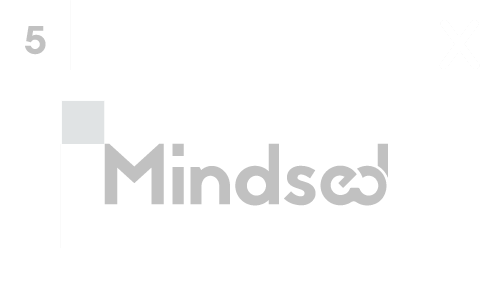 With a designated amount of clear space on all sides.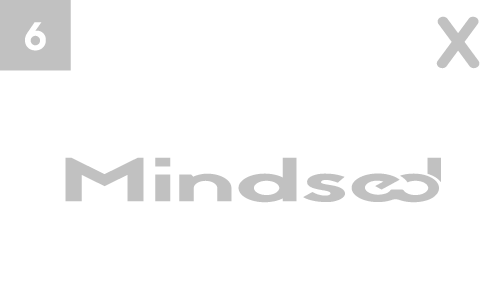 Not being stretched or squeezed.
Before you start searching online
for MINDSED images
We thought we can save you some time and share with you our best picks right here.
Feel free to download and use them.