How the idea about training for teacher was born
When we started our own digital learning journeys years ago, we hoped to learn from other organizations' best practices. We searched for courses we could attend or resources to guide us in selecting, implementing, and using the right tools, platforms, approaches, and methodologies for our organizations.
Even years later, when new training professionals joined our team, no comprehensive materials were available. The lack thereof sparked the idea to create a place where this information is available for everyone in the training industry.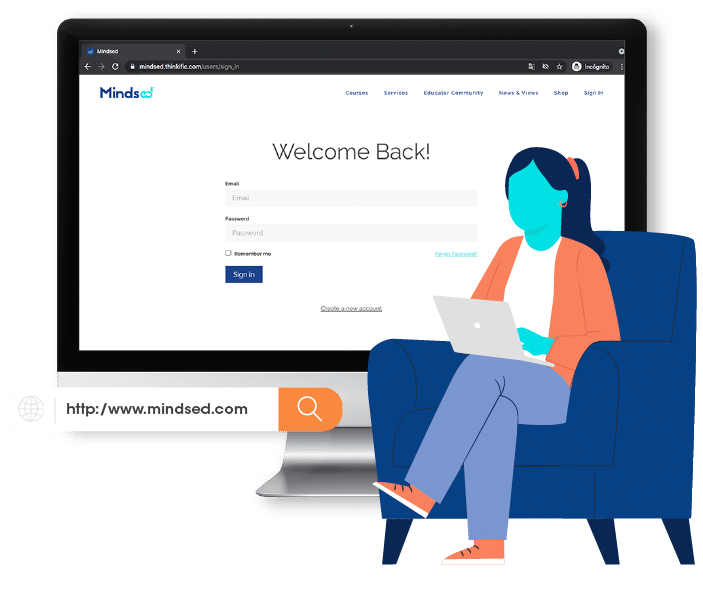 Education developed at the beginning of the 20s century doesn't attract learners anymore. Employees want to learn at their own pace without sitting in a classroom.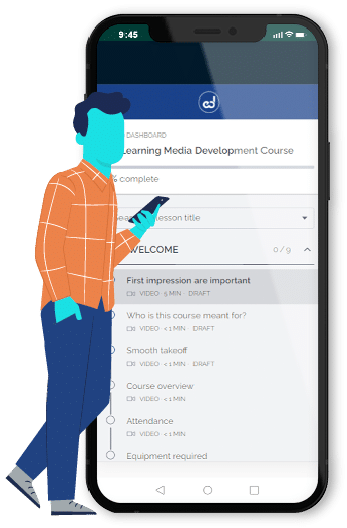 We at Mindsed are dedicated to helping you make this leap. Your digital learning design, delivery skills, and expertise are our mission. No matter if you are a digital learning novice or an experienced digital learning professional, Mindsed offers leading solutions that support all learning professionals in their digital learning journey.
Our powerful and effective online offerings and tailor-made solutions are carefully designed to address today's learning professionals' needs.
Who will benefit from our courses?
Our courses are designed to support all training professionals and training enthusiasts to enhance their digital learning knowledge and skills.
The of Mindsed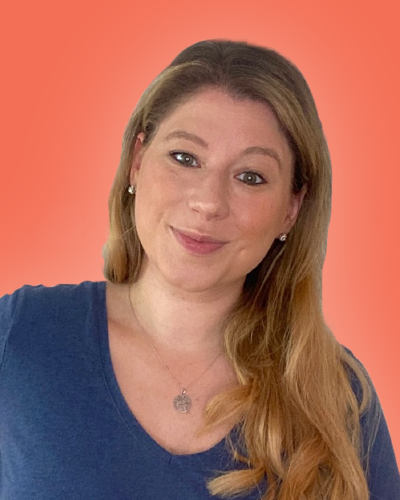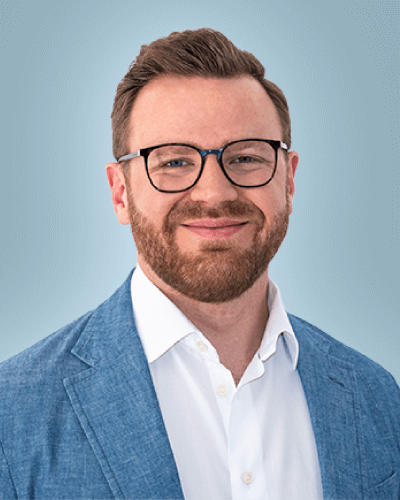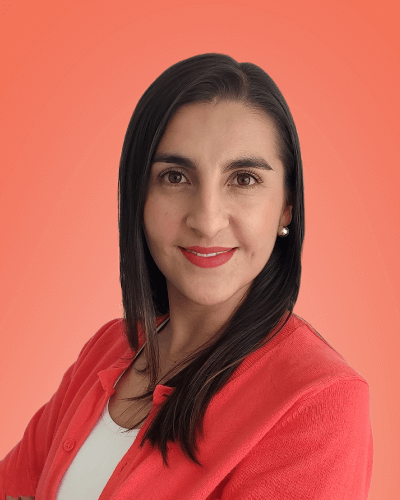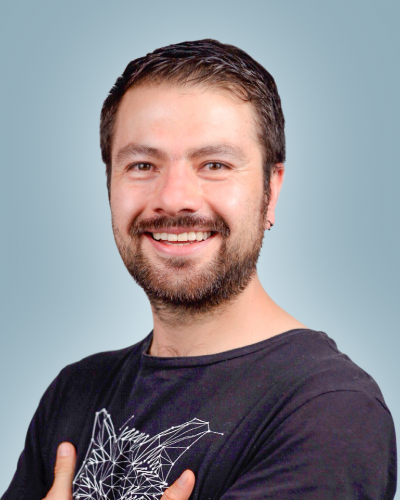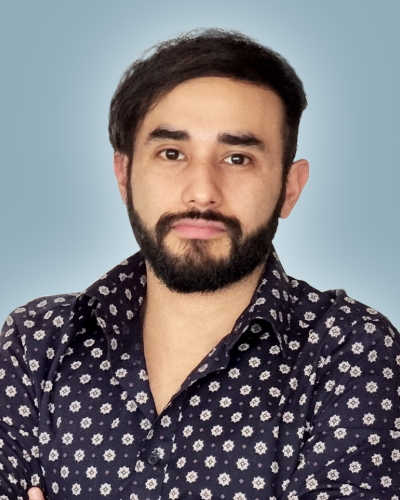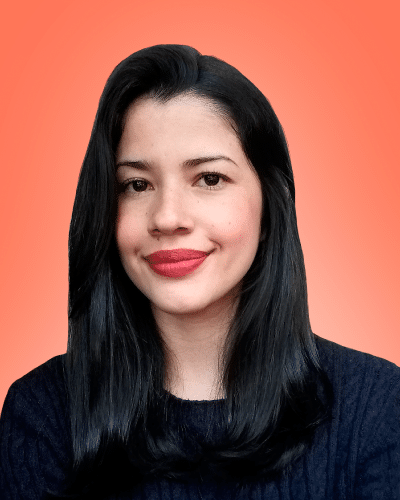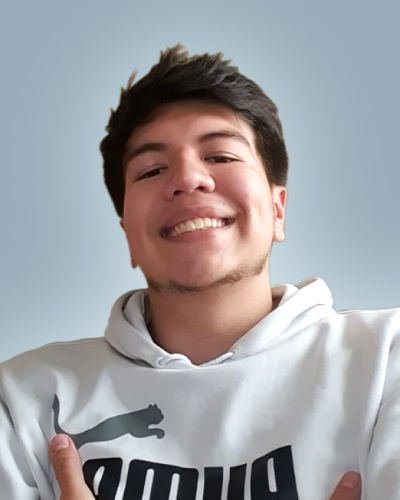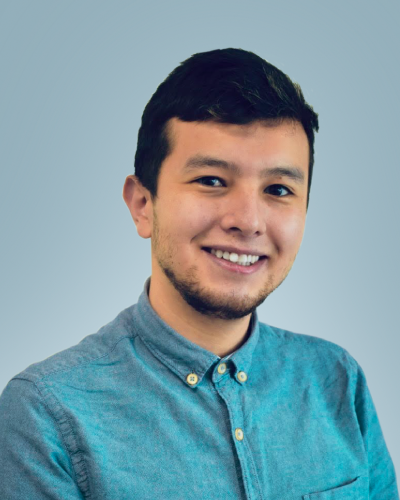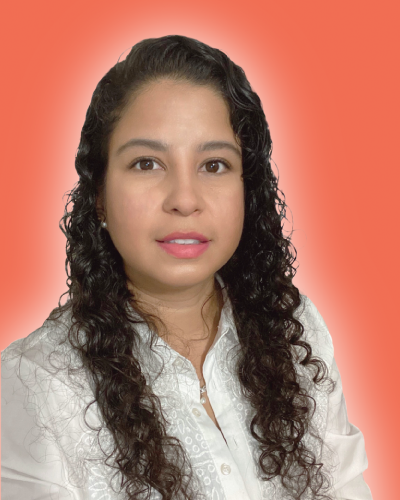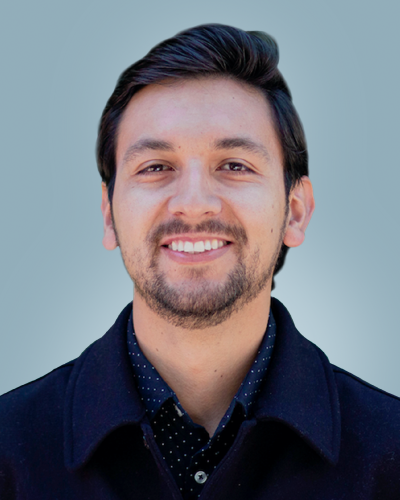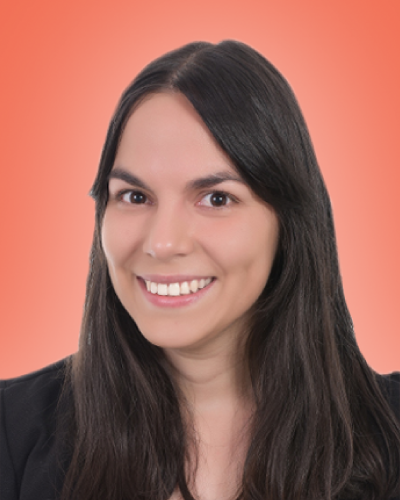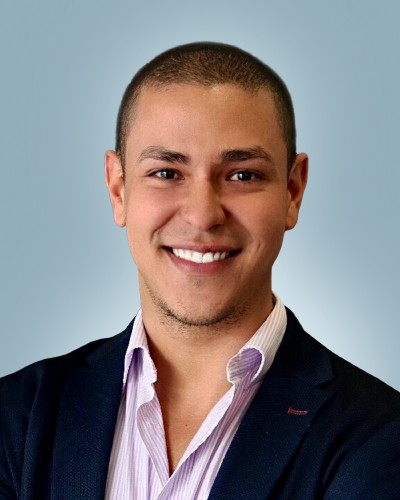 Our vision is to become the digital learning capacity-building academy of choice globally.
Our mission is to create high-quality, easy to understand and comprehensive learning materials for learning professionals in digital learning.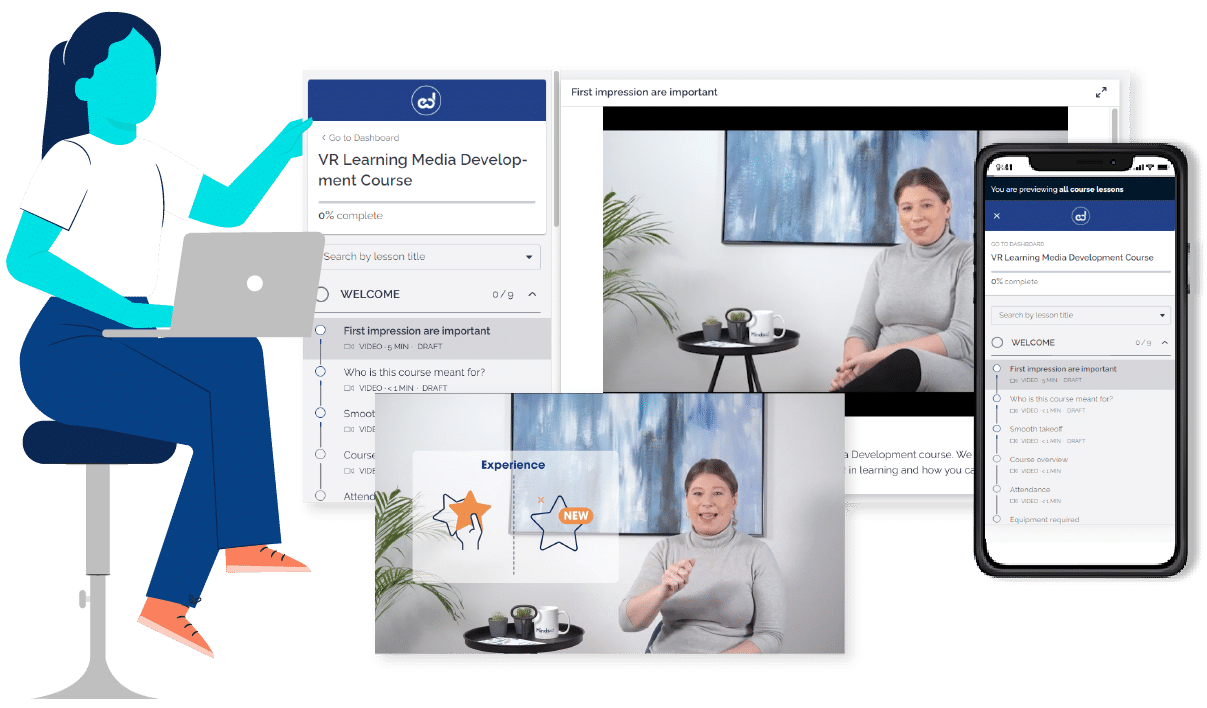 Our customers are in the heart of our strong values of
enablement, excellence and expertise.
They talk about us…
sometimes
We are always interested in growing our team
with talented and experienced professionals.
Send us your application to careers@mindsed.com