Some of Mindsed's courses don't offer a certificate. How can I prove my attendance to my employer?
This is no problem. Once you completed the course we will send you a confirmation of your attendance via email.
I forgot my password. How do I sign in?
Simply go to the sign in page and click on the forgot password link to reset your password. Type in your email and a reset email gets send to your email. Click on the link provided in the email and choose a new password.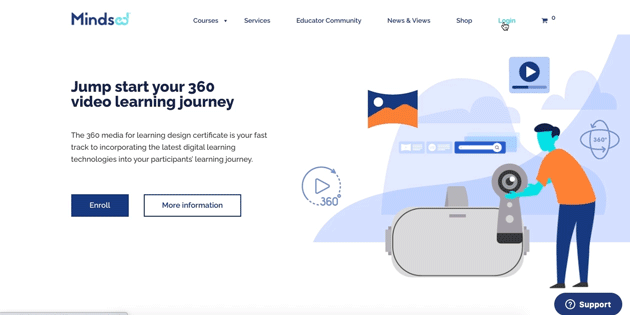 How do I change the e-mail or password I use to sign in?
You can change your email and password by navigating to the 'My Account' page. Click on your avatar in the top right header. Navigate to 'Profile' to change your email address and to 'Password' to change your password. Don't forget to save your changes.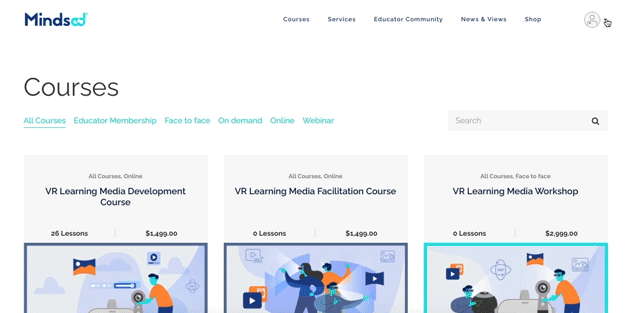 How can I access the Learning portal to access my course material?
Navigate to the Login Tab on the Mindsed homepage. Fill in your email address and password and you get access to your purchased courses.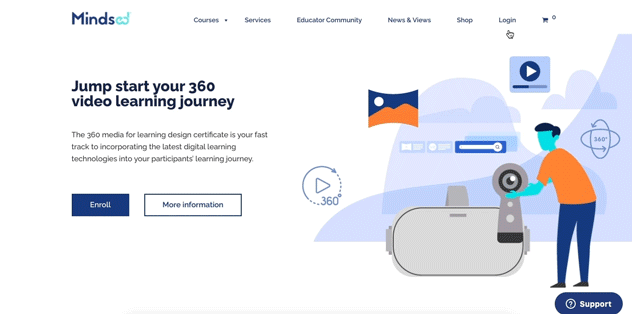 I never received an email with a confirmation information about my enrollment.
Please have a look at your spam folder of your email account. In case you can't find a confirmation email about your enrollment either get in contact with us via tellus@mindsed.com. We will come back to you within two business days.
I never received my certificate.
All our certificates are sent electronically. Please check your email inbox and spam folder of your email account. In case you can't find it there either please reach out to us via tellus@mindsed.com and we will get back to you within two business days.
What is the attendance policy to pass my course?
Your attendance is important. You can find exact attendance policies per course under the course information tab.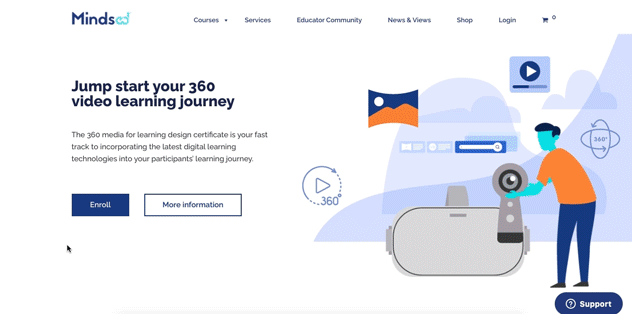 Can I attend the courses at my own pace?
Offered courses are either available on demand, online or face to face. On demand courses are made available in full once they got purchased. You can attend these courses completely at your own pace. You have one year.
English isn't my first language. Can I still take the course or do you have your courses available in other languages?
Our courses are offered with subtitles in English, German, Spanish and Swedish. The participant handbooks are available in the same languages.